MOTAS centrifugally casted dredge pipes: the best of both worlds
IJmuiden, The Netherlands –  The sand & gravel industry has made clients call for extreme wear resistant dredge system components. MOTAS Dredging Solutions has recently supplied several centrifugally casted bimetal dredge pipes for such customers' needs.
Bimetal dredge pipes combine the best of two worlds: the ease of weldability with extreme wear resistance. The bimetal pipes outer sides are mild steel castings that can simply be welded upon, while the inner sides, that are in contact with the dredged slurry, are casted in a high alloyed white cast iron having a typical hardness of up to 60 HRC, ensuring longest possible wear life stand time.
Features
Casted quality
Weldable mild steel
50– 60 HRC hardness
white cast iron wear resistance
Customer support
For these and other wear resist solutions for e.g. sand & gravel hopper dredgers, cutter dredgers or other installations our experienced staff can help you make the best choices for your project and advise on improvements.
Contact us via telephone: +31 85 13 00 795 or e-mail: info@motas.group today.
About MOTAS Dredging Solutions
"From a single component to a complete dredger, MOTAS offers a wide range of products, engineered solutions and services for the dredge industry."
#dredging #wear resistant #wear parts #MOTAS #dredging installations #dredge pipes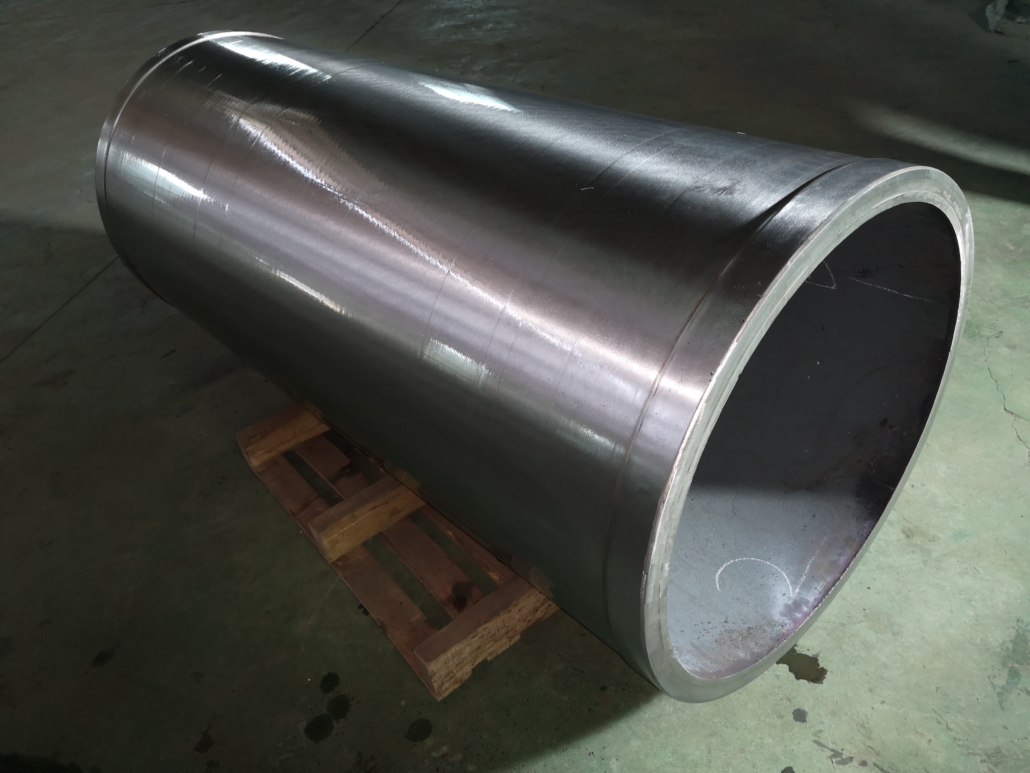 Keywords:
wear resistant
dredger parts
bimetal
heavy duty
weldable
dredge pipes
centrifugal casting
white iron casting
mild steel
sand & gravel dredging
dredging system
https://motasdredgingsolutions.com/wp-content/uploads/2023/08/WeChat-Image_20200924082952-scaled.jpg
1920
2560
Georges Teheux
https://motasdredgingsolutions.com/wp-content/uploads/2021/08/MOTAS_emblem_ruimte-300x179.png
Georges Teheux
2023-08-04 08:52:48
2023-11-08 14:38:13
MOTAS centrifugally casted dredge pipes: the best of both worlds