MOTAS delivers two dragheads to DC Dredging
For customer DC Dredging, MOTAS Dredging Solutions produced two dragheads, which will be installed on the sand & gravel dredgers DC Ostend and DC Brugge.
Both dragheads will be used to dredge sand and gravel offshore at concessions in the North Sea.
Specifications
The draghead visors are fitted with knife plates, which are able to cut effectively into the soil. Furthermore both dragheads are fitted with jetwater nozzles in the heel plates. These nozzles inject water into the sand, which expands and loosens it before being dredged up. Internally, the dragheads are lined with so called "chocky bars". These wear resistant tiles protect the draghead from excessive wear when dredging abrasive sands and gravels.
The production
The dragheads were fabricated by a co-maker under the supervision and following the QC procedures of a dedicated local MOTAS production manager. Having a dedicated production manager is of paramount importance for MOTAS, since this enables us to ensure high quality end products independent of the co-maker.
The dragheads were delivered on time and within budget.
Short specifications:
Draghead TSHD "DC Ostend"
Suction diameter : 850mm
Total weight : approx. 8 ton
Width : approx. 2.5 m
Excavating knifes : YES
Jetwater through heel : YES
Chocky blocks : internally lined
Draghead TSHD "DC Brugge"
Suction diameter : 600mm
Total weight : approx.. 6 ton
Width : approx. 2.4 m
Excavating knifes : YES
Jetwater through heel : YES
Chocky blocks : internally lined
Keywords:
Sand & gravel dredging
Knife plates
Jetwater nozzles in heel
Wear resistant chocky bars
Heavy duty
Trailing suction hopper dredger (TSHD)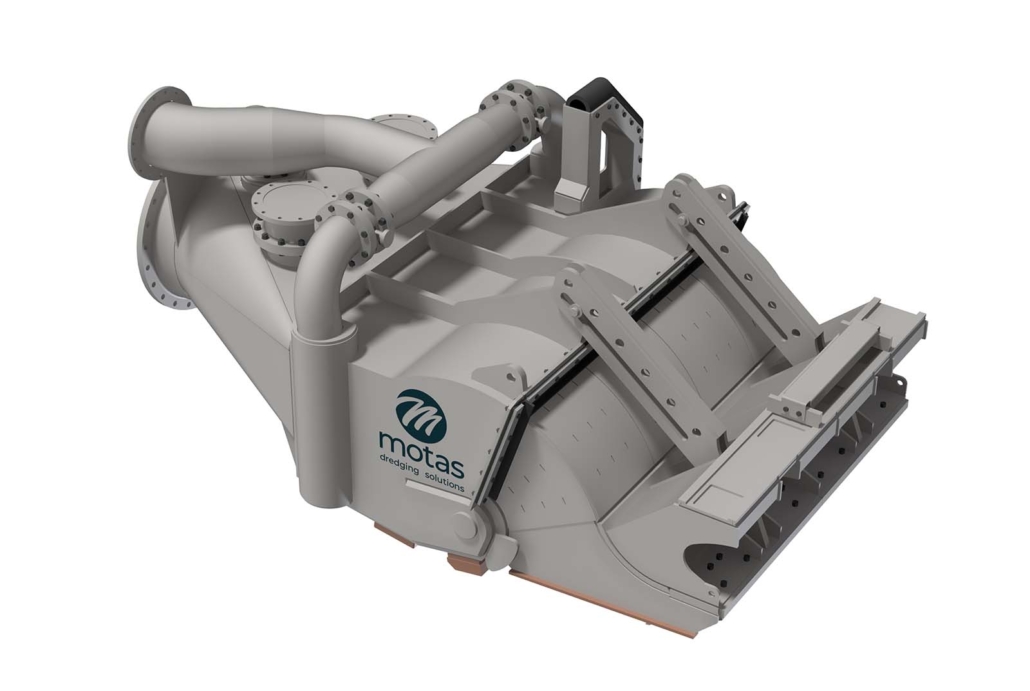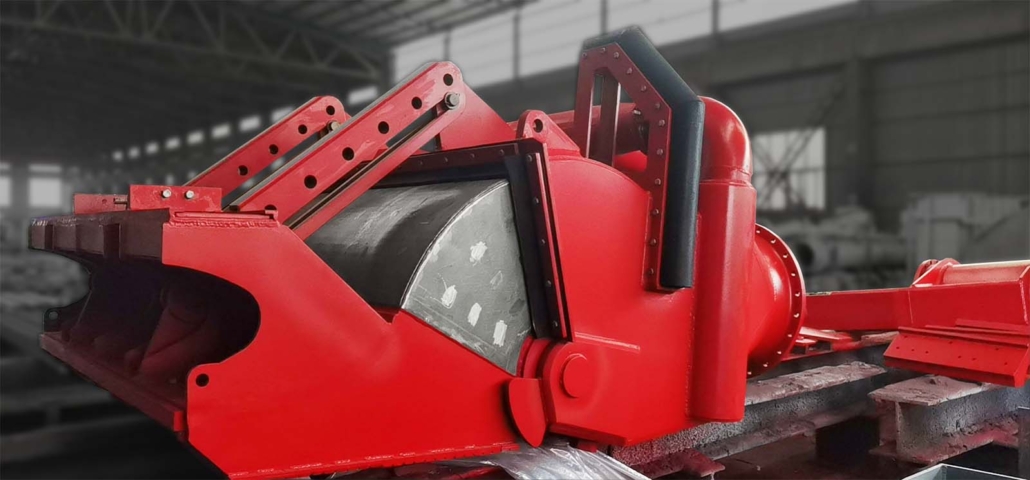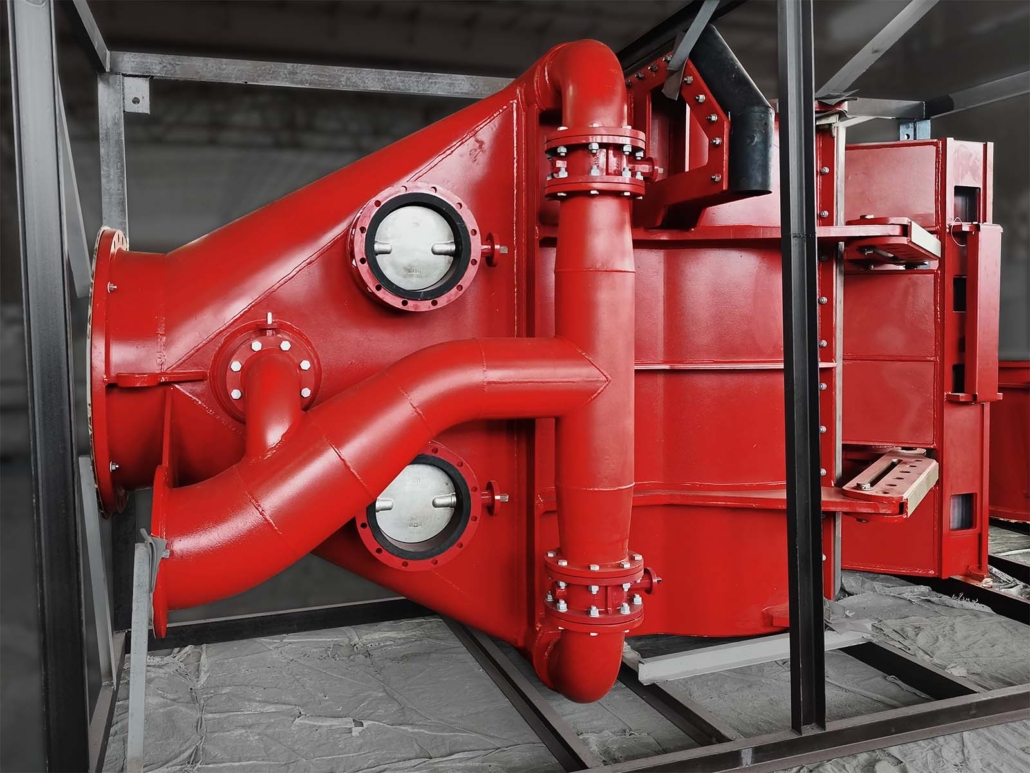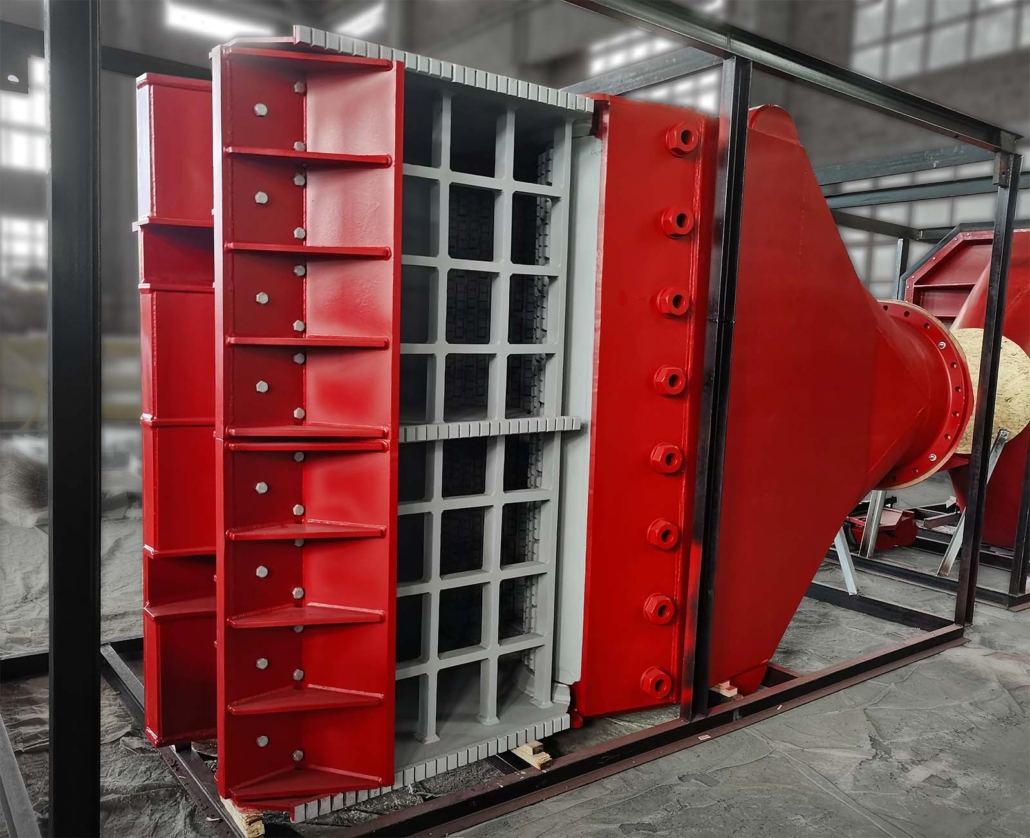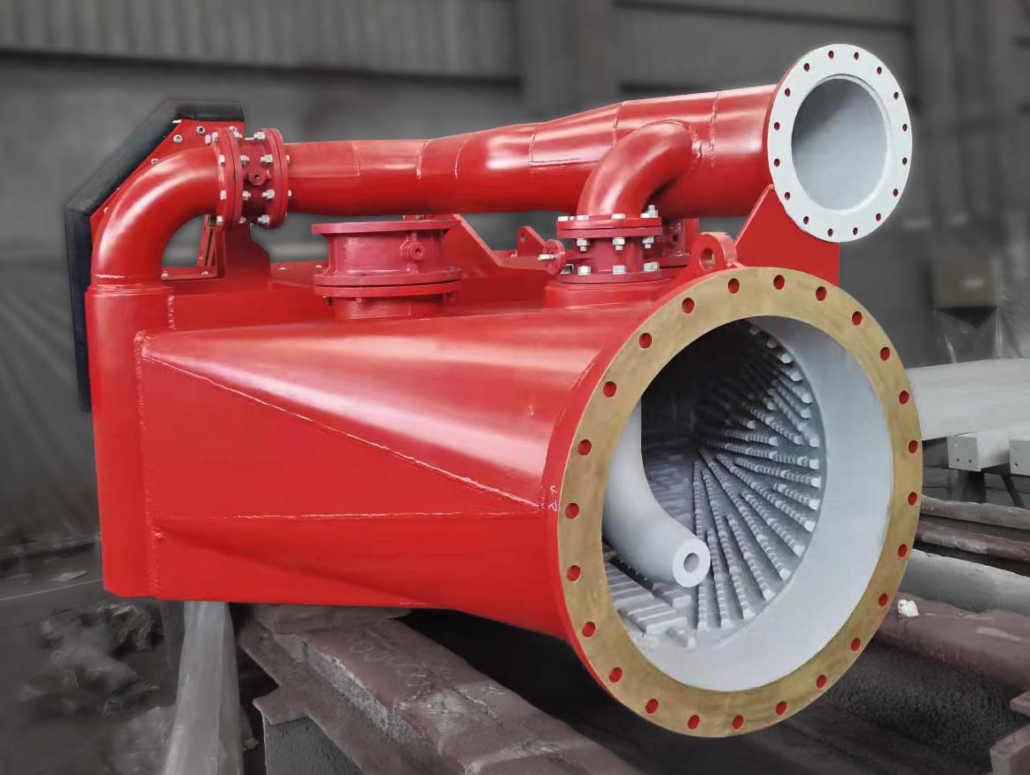 f
https://motasdredgingsolutions.com/wp-content/uploads/2022/01/Draghead-3D-image.jpg
1074
1600
Bob ter Horst
https://motasdredgingsolutions.com/wp-content/uploads/2021/08/MOTAS_emblem_ruimte-300x179.png
Bob ter Horst
2022-01-07 11:14:17
2023-07-12 08:09:02
MOTAS delivers two dragheads to DC Dredging